Gili Meno Project is a secluded seaside resort comprising of 82 luxurious villas nestled along the beach or lakeside in this picturesque island setting.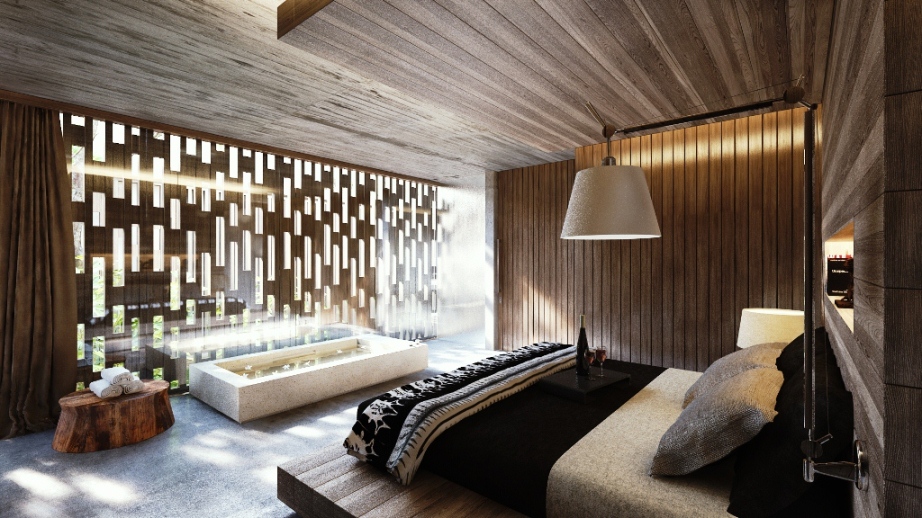 PT Cipta Solusitama Internacional, Radrete's representative in Indonesia, applied Radcon Formula #7 to all the rooftop and planter box areas.
GFAB Architects ruled out crystalline type waterproofing from the start, in order to acheve desired finish on all visible surfaces requiring waterproofing.
RADCON Formula #7 is a clear liquid waterproofing technology that reacts with calcium inside the concrete and therefore has no effect on the visual finish of the surface.
It is completely environmentatly friendly, certified for use with potable water and in sensitive marine environments.