Again AM3 Paints, Radcrete's distributor in Lebanon and Al Inmaa Co have combined forces to complete this impressive residential complex.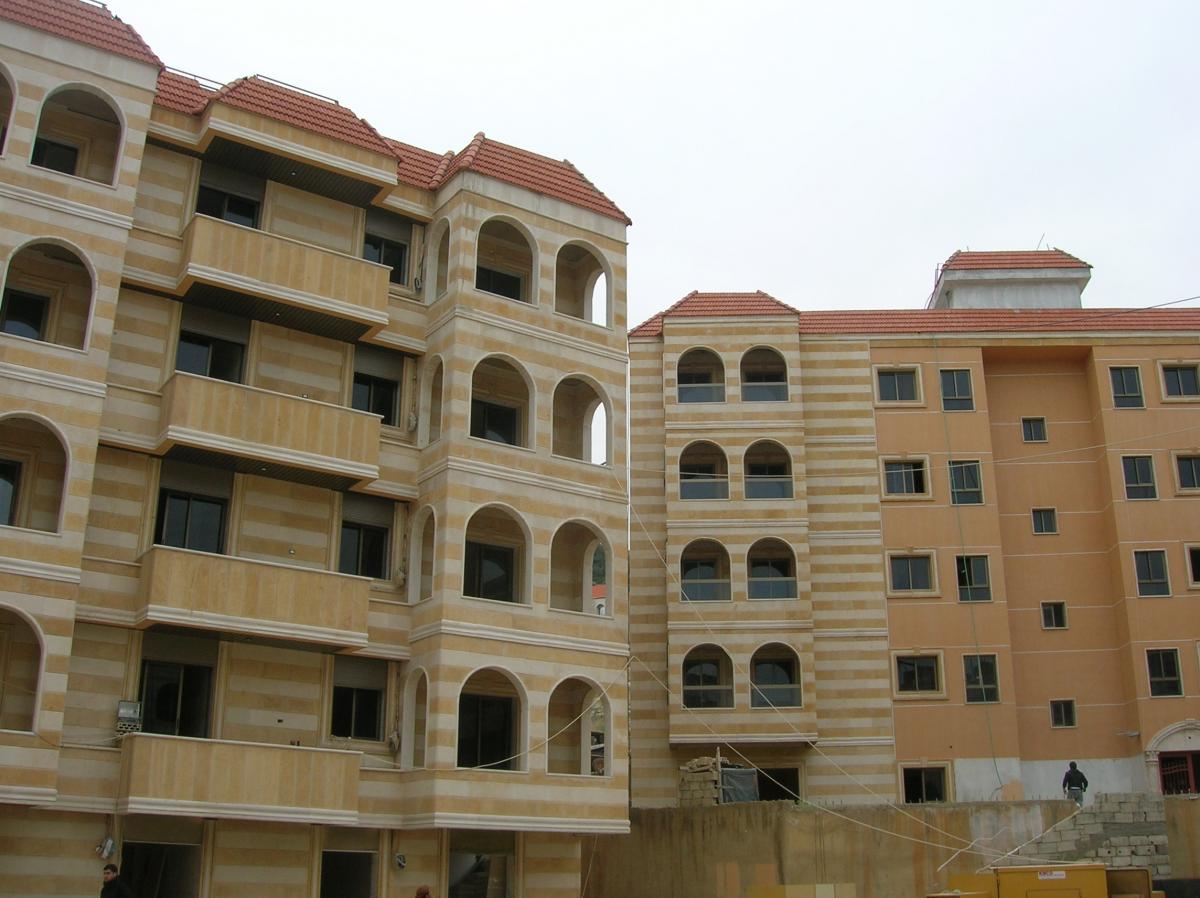 It is not only the outstanding performance of Radmyx but also the ease of use and competitive pricing that allows this successful relationship to keep on blooming. Using Radmyx enormously reduces the risk of failure by making the concrete 100% watertight.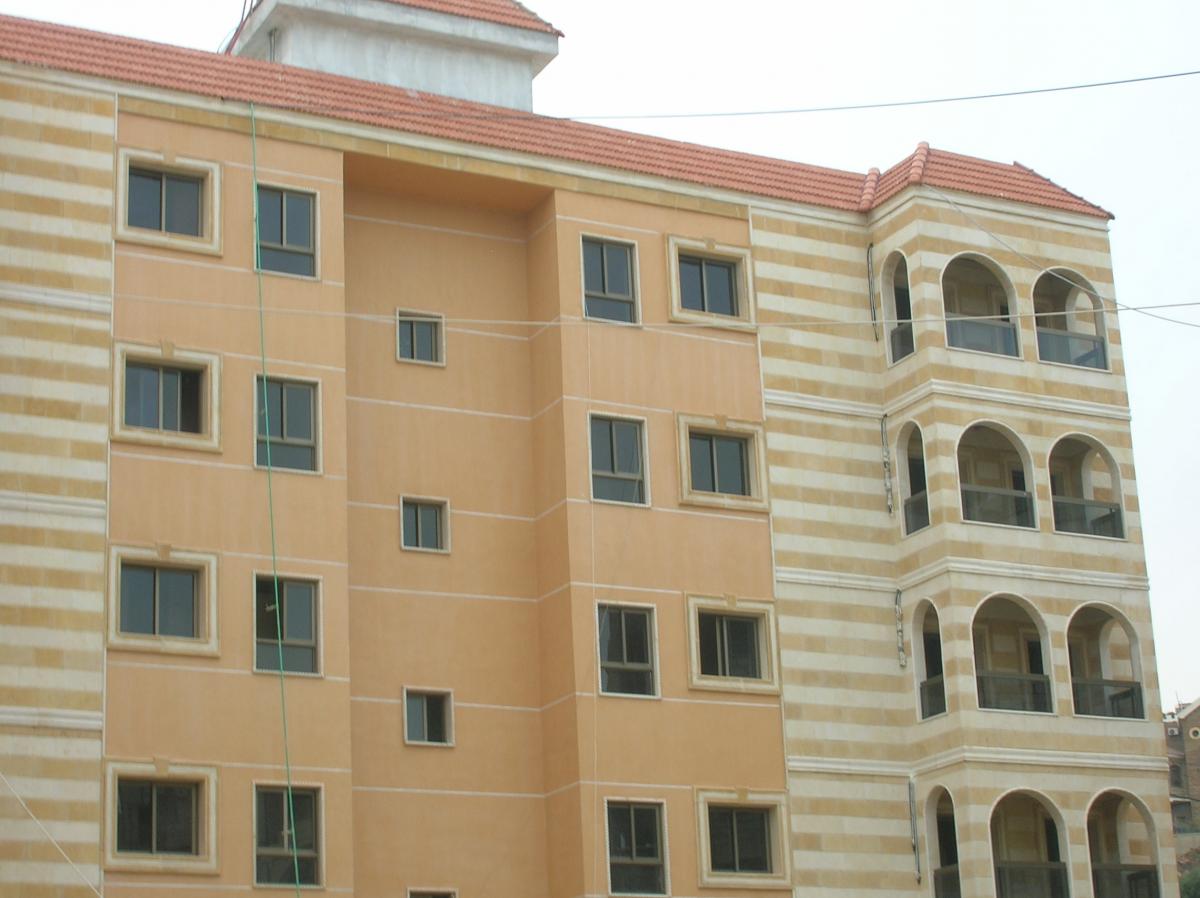 The clents are very happy with the result and the support they received by AM3.
Architect: Ahmad Ramadan
Contractor: Al Inmaa Co
Applicator: Al Inmaa Co
Size: 408 cubic metres