As part of the government's effort to streamline traffic on the main airport route in Bucharest, a new six lane Baneasa underpass was introduced.
Given the location near the centre of the city, the client was looking for a reliable waterproofing solution with short application time.
Radcon #7® performs exceptionally well on structures exposed to severe weather conditions reducing freeze/thaw degradation by 89%. The product's re-sealing characteristic ensures no future maintenance is required after application despite being subjected to continuous weight load.
Also Radcon #7® is quick and easy to apply, being sprayed directly onto the contact surface, which allows for project fast tracking.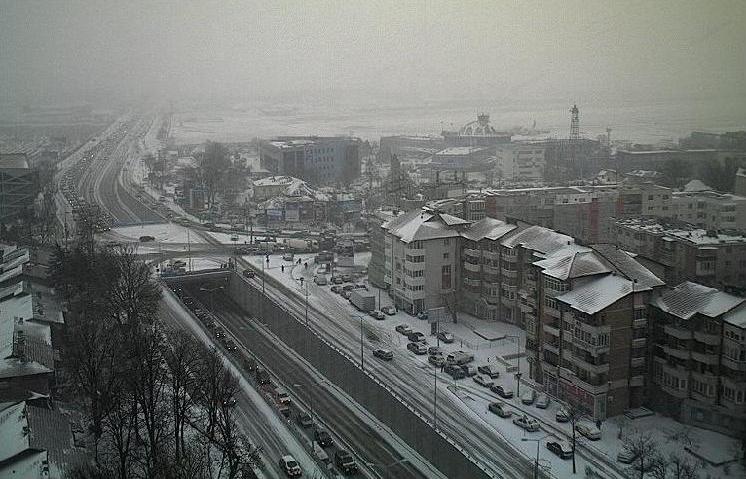 Designer: SEACHR Corp. Bucuresti
Consultant: Septembrie Consulting SRL
Client: National Highway and Roads Company.
Applicator: Express Integrator