It has now been 7 years since our Romanian distributor; Mr. Mihai Afteni applied Radcon Formula # 7® to the IDU Tennis Arena in Constanta, Mamaia on the Black Sea coast.
Radcon was the chosen product for this project as they needed to waterproof the concrete stands which have a series of rooms below, no leakage would be acceptable. This area is susceptible to high humidity as well as very cold winters.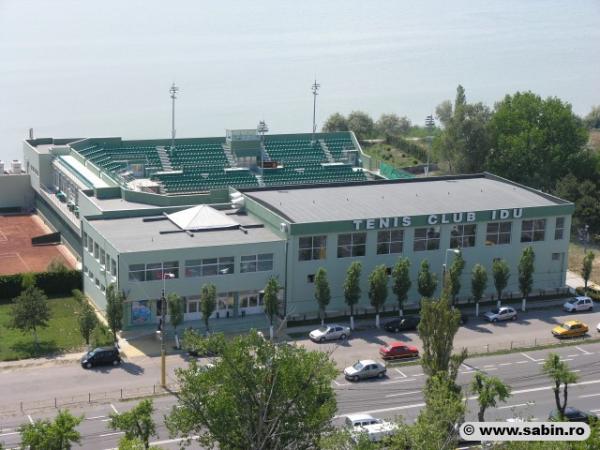 Isacov Architects originally specified Radcon for the project; in a recent email he stated the following: "Until now, after 7 years from the construction completion, there were no problems and we are happy with this solution." In our eyes there is no better product testimonial than this.
Project: IDU Tennis Arena
Architects: Isacov Architects
Area: Concrete seating above rooms