Radcrete's distributors in Singapore, PQ Farben have recently waterproofed the rooftop of this commercial property with Radcon Formula #7®.
The owners of the property wanted to ensure that they had low overhead costs for the life of the structure and that they did not experience any water leakage as it will be used primarily as a dormitory for their workers.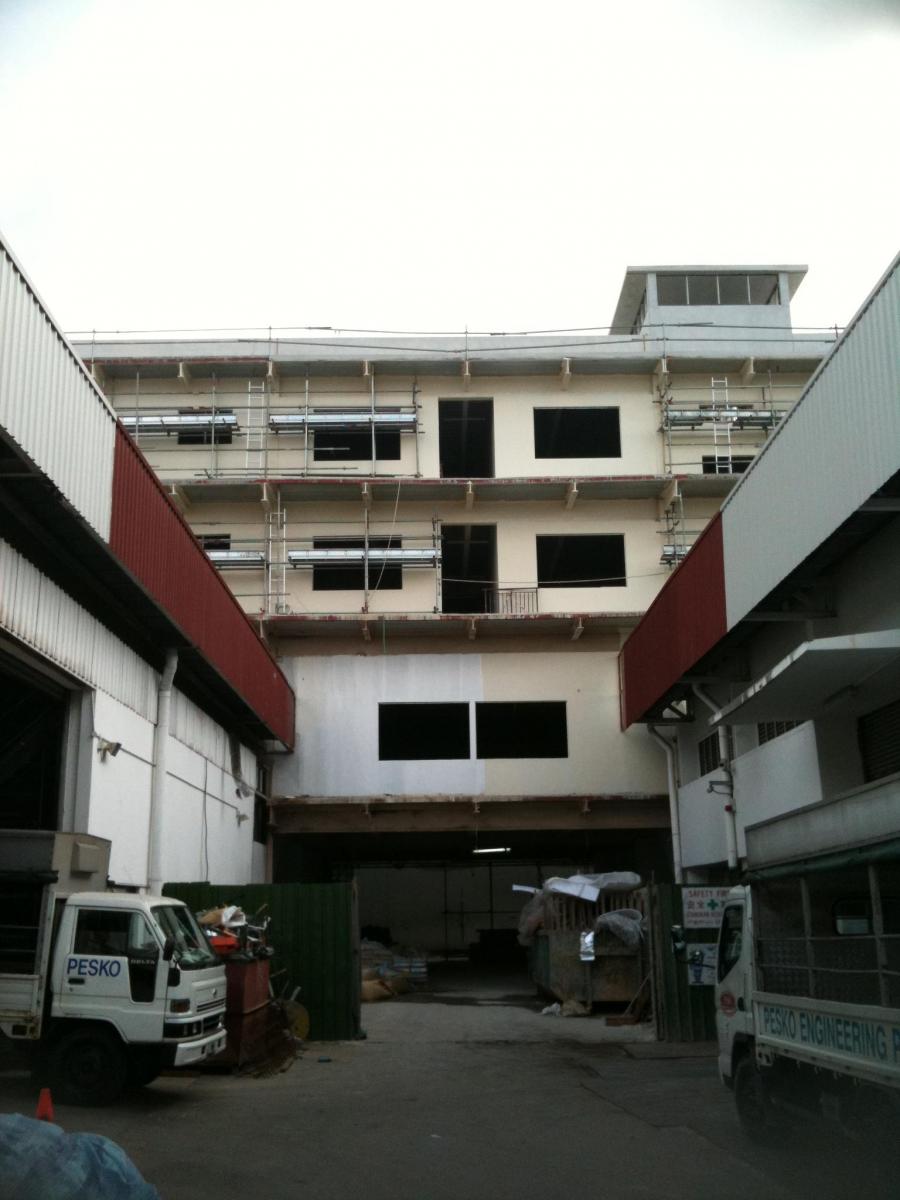 Unlike other membranes no future applications will be required as Radcon will remain in the surface of the concrete, waterproofing and protecting the roof of this building for life.
There are literally hundreds of site references in this very hot and humid climate. Radcon continues to impress building owners with its success stories.