The restoration of this historic fountain in the Peruvian capital Lima saw Radcon Formula #7® being applied to all concrete on and around the fountain ensuring its protection for life!
Radcon Formula #7® will stop the ingress of water and salts into the concrete as well as air-bourne pollutants.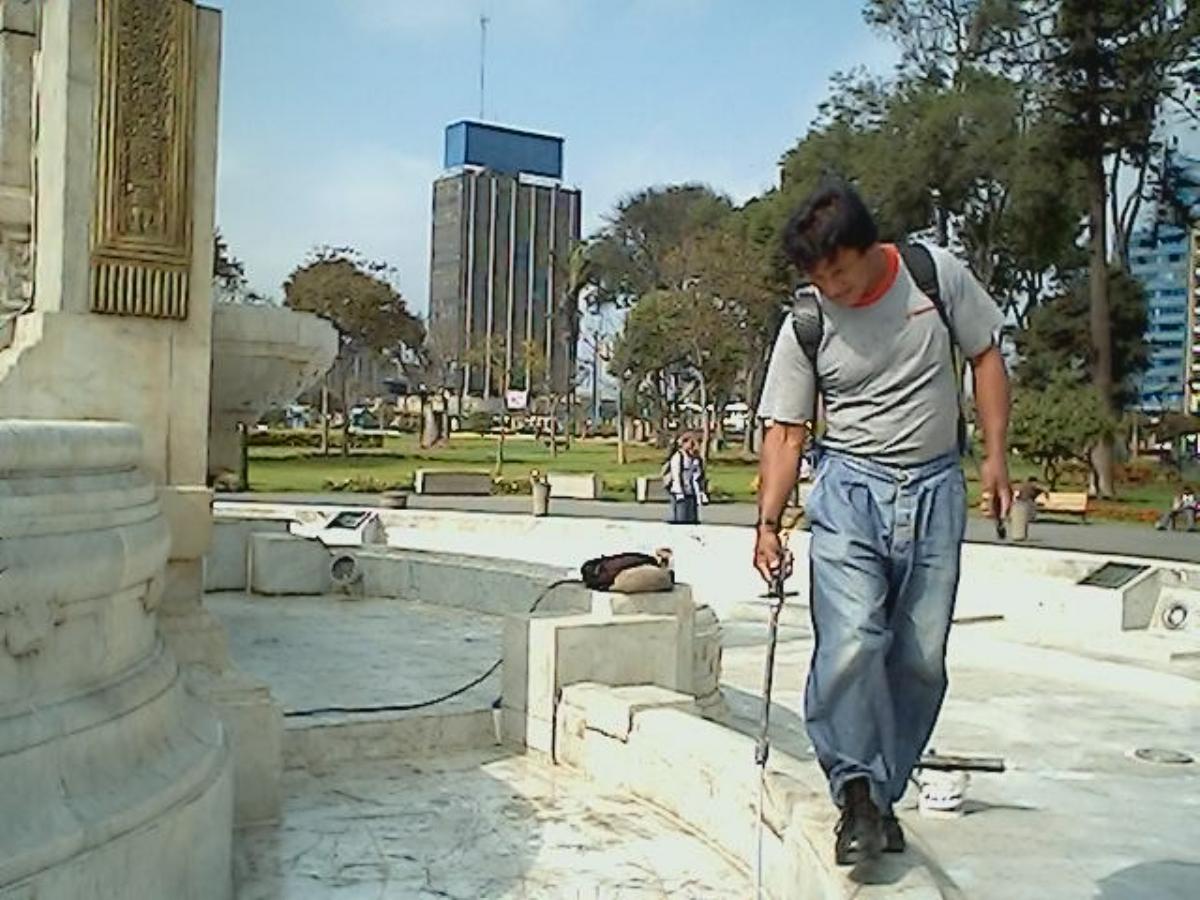 Thirteen years down the track and we see that Radcon #7® is keeping this historical monument looking as good as new. Pollutants, mould spores and even smog are unable to penetrate the surface. This beautiful monument requires much less cleaning and maintenance since the Radcon #7® application.