King Abdullah himself opened the newly renovated Royal Terminal at Jeddah International Airport on 29 December 2007 in Saudi Arabia.
The project upgrade included a platform for official receptions covering an area of 8,500 sq metres, of which 3,500 sq metres were solely allocated for royal receptions.
A huge conference hall with advanced facilities was also erected during the construction works which were carried out by the Saudi Bin Laden Group.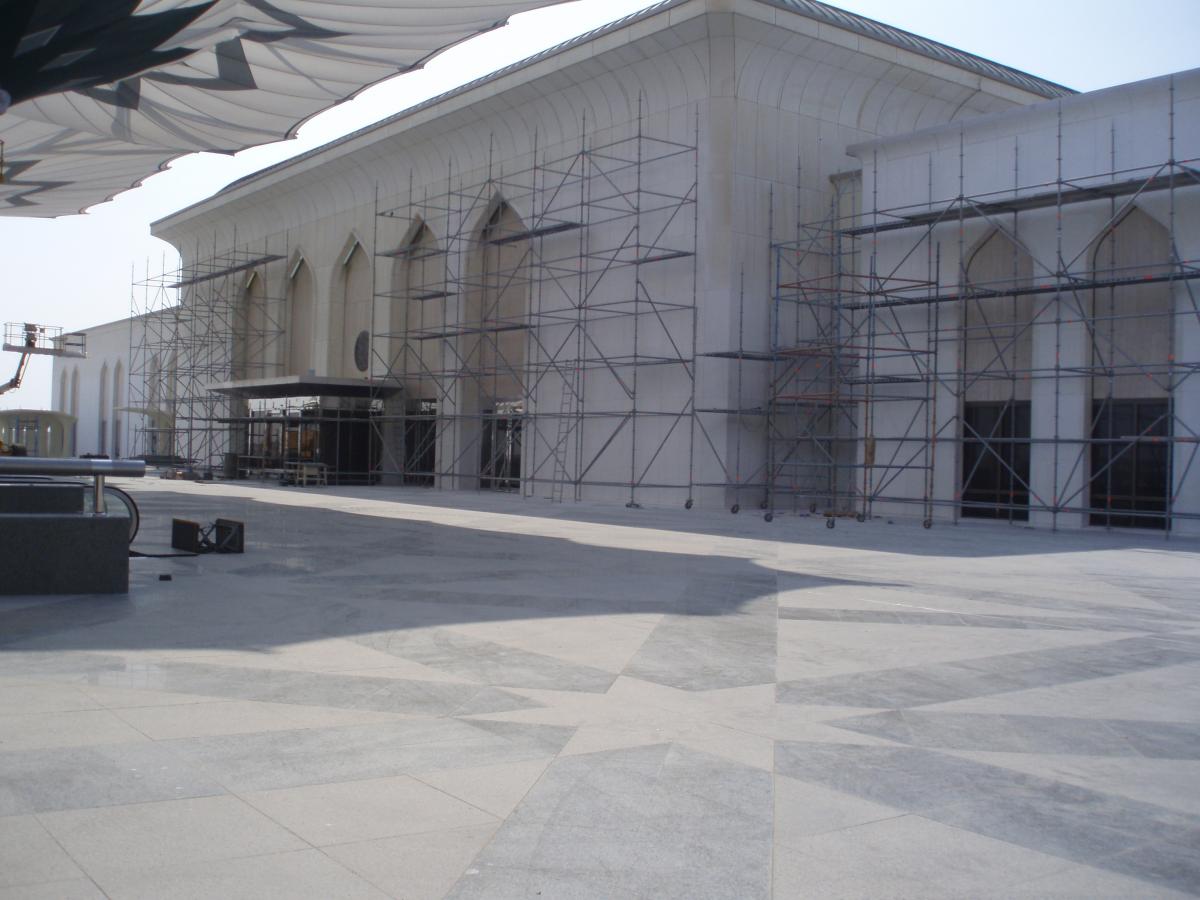 The contractors were seeking a reliable waterproofing solution for the raised exposed areas, subjected to extreme thermal stress conditions.
Radcon #7 was specified due to its superior protection from pollutants and chloride ingress which cause a rapid concrete deterioration and steel reinforcement corrosion.
Isam Kabbani treated the raised deck for the airside concourse, the entrance podium deck and waterfall at the Royal terminal - an area spanning more than 8,000 sq meters.
CLIENT: Saudi Bin Laden Group
APPLICATOR: Isam Kabbani Group