Radmyx has again been chosen by the Architect Ahmad Ramadan to be used on the Dar al Safa residential complex on the airport road in Lebanon.
The simplicity of using Radmyx is in itself a huge selling point. The concentrate is added to the concrete truck at the batching plant, supervised by the approved applicator.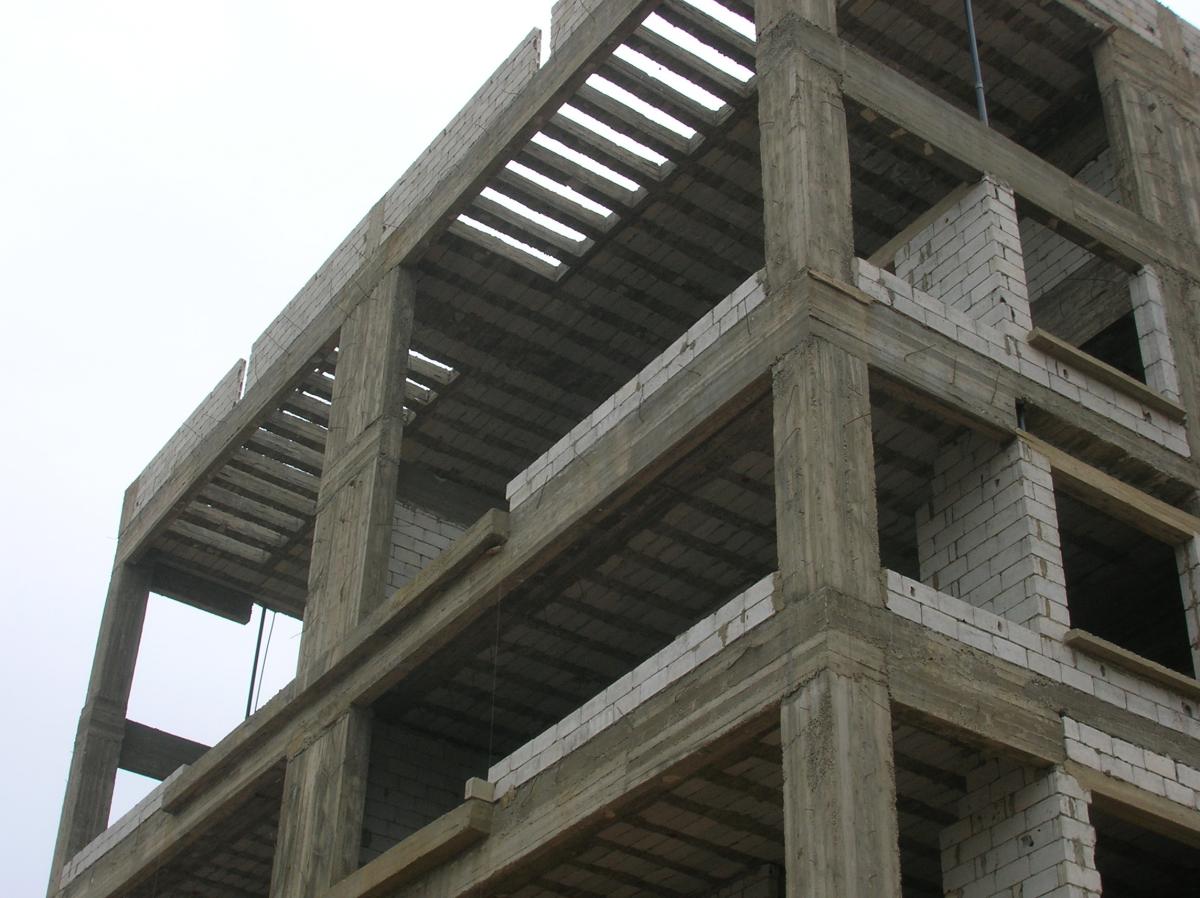 Radcrete's exclusive distributor in Lebanon, AM3 Paints has developed a close relationship with the Contractor, Al Inmaa Co.
This project consisted of Radmyx used in 750 cubic metres of concrete in the basements and below grade.
Project: Dar al Safa Residential
Architect: Ahmad Ramadan
Contracor: Al Inmaa Co
Location: Airport Road
Size: 750 cubic metres