The Al Raha Beach Development is one of the largest and most prestigious in the UAE. Located only 20 minutes drive from Abu Dhabi city centre; it covers a total area of over 6 million square meters along 11kms of coastline.
Within the development there are two large irrigation tanks, R1 and R2, each containing 3,000 cubic metres of water storage.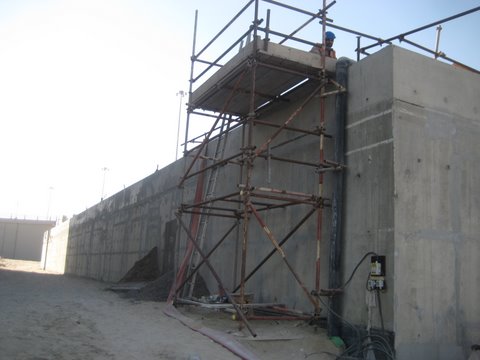 During the initial testing of the integrity of the tanks, several weak points ware discovered with R2 leaking. Many traditional remedial methods were used (wet crack injection) but failed.
Radmyx was applied to the cracks in the form of a slurry render then, Radcon Formula #7® was applied to the entire inside surface of the tank, resulting in a 100% waterproof tank!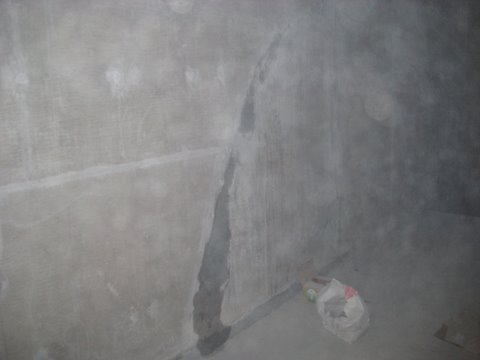 The contractor was so happy with the result that they will now treat R1.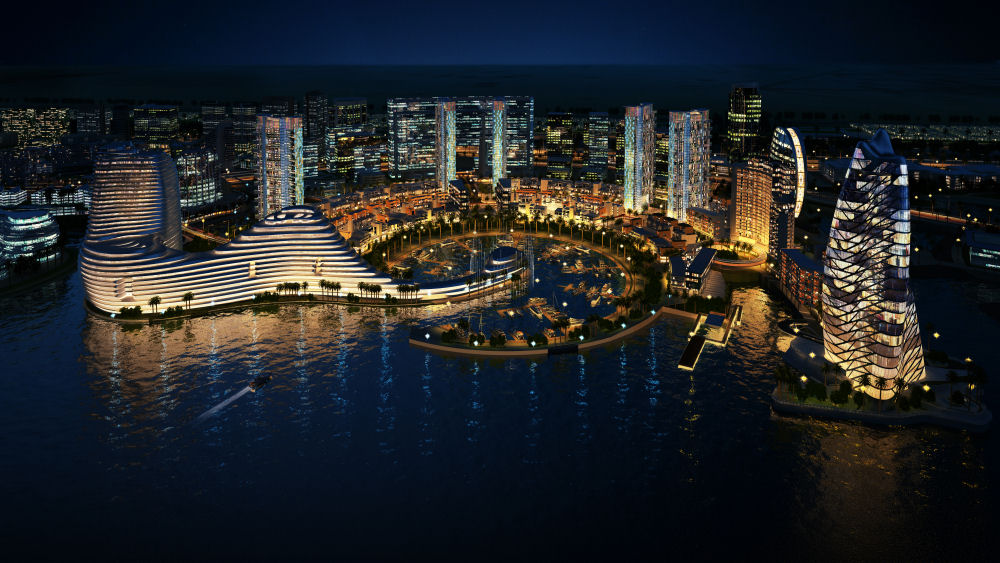 CONSTRUCTION: Turner Construction
CLIENT: Aldar
CONSULTANT: Aecom Pty Ltd