The environment is a leading factor in the decision making process in Japans' construction industry. Radcon Formula # 7® has been a common choice in this process for over 15 years now.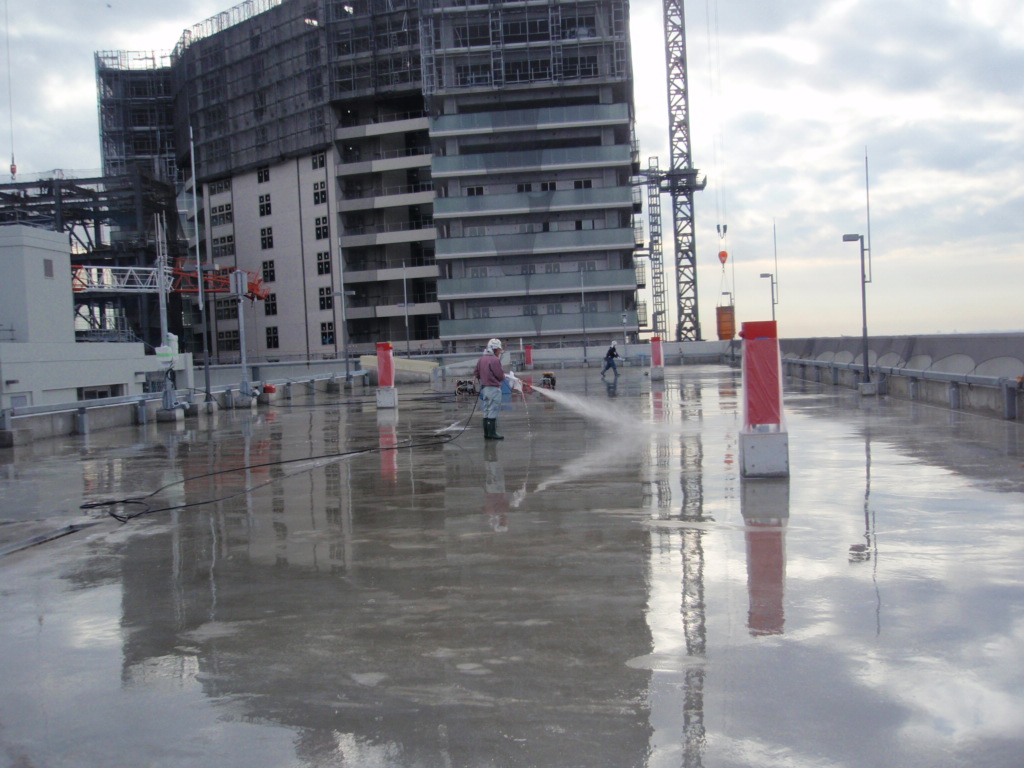 The developers of the Sagami-Ono shopping centre chose to use Radcon #7® as it does not have the impact on the environment of its competitors. It contains no VOC's, is non-toxic, will not have to be removed and replaced like most traditional membranes, nor will it degrade due to exposure to ultra-violet light.
In addition, Radcon Formula # 7® will also protect this concrete slab for life and keep the maintenance costs low as it will not allow oils, fuel and other contaminants to be absorbed. Just a blast with a gurney will keep this car park looking its best.