Following many meetings with the architects and builders, it was finally decided that Radcon Formula # 7® was the best product to be used on the bell tower of the St George cathedral in Beirut. Radcrete's distributor in Lebanon, AM3 Paints were very proud of winning such a sensitive and important project.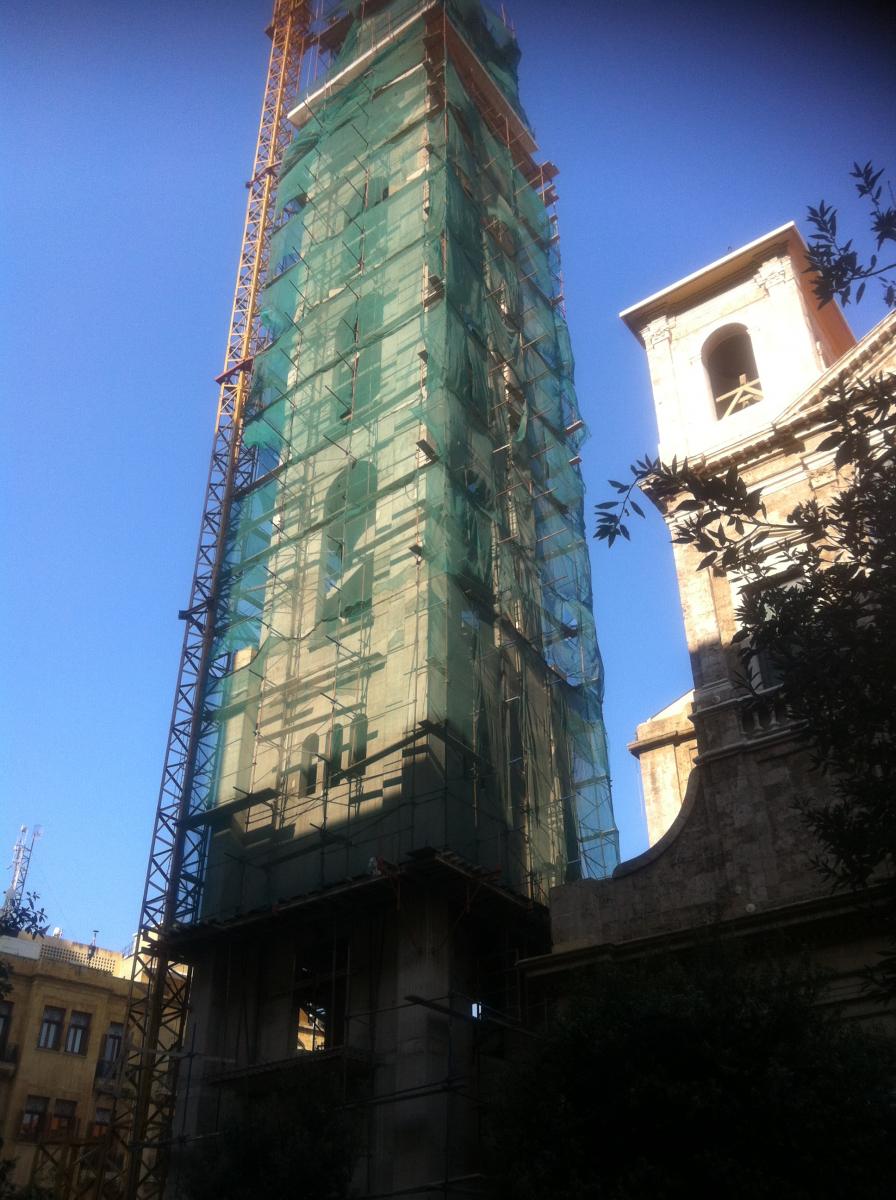 As opposed to the other products put forward, Radcon Formula # 7® will not have any impact on the environment and will continue to work for the life of the concrete waterproofing and protecting this symbolic structure. This is only fitting for what is a very important structure in Beirut.
The contractor is Matta Contracting, working alongside the consultants Said Bitar.